The National Institute of Mental Health recently released its updated strategic plan. The NIMH director offered some insight into the updating process and highlighted the three primary questions heard again and again from stakeholders.
One of the questions on the list — How do we link advances in biology (e.g., genomics, neuroscience) with the range of environmental factors (e.g., stress, social determinants) that influence mental disorders?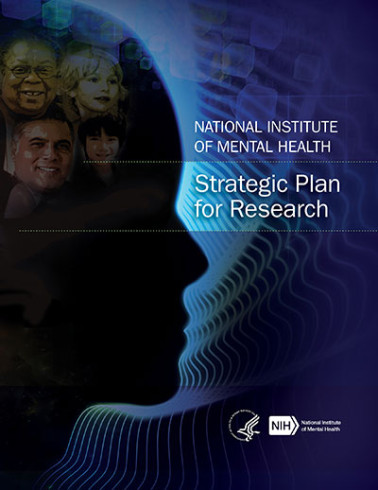 NIMH Director Thomas Insel highlighted a few of the tools and paradigms that will help in this process.
"While the tools of genomics and neuroscience now permit rapid progress, equivalent tools and paradigms to study environmental influences are just being developed. Over this next 5-year period, we can expect this new approach to environmental factors, sometimes called the exposome, to yield more scientific traction in understanding the mechanisms by which environmental factors alter brain and behavior, from prenatal development through the process of aging."
Read more of Dr. Insel's message along with the updated strategic plan here.